(",) D to da I to da E to da T. dayuuuummmm D, u gotta work yo ass!
wajib wajib wajib...saya ingin memberi kejutan saat launching album. alhasil jadi kesulitan sendiri nih hahahaha
(",) G-Y-M..wen wen wen? super langsing dulu kali yeeee...baru deh HAJAR gym :p

(",) pilates as always...


setelah itu? ...


(",) new hairstyle...brand new, yes! model? adadeh! remain rahasia hihihi, nanti jadi nggak seru :D
(",) new style...of course. a mix between, edgy-elegan-sexy


i want this tone...bener" langsing dan berbentuk hkhkhk

DAYUUUUMMMMMMMM...Ciara makin cenggih!
moi likey..Bitching&Junkfood
CHLOË SEVIGNY FOR OPENING CEREMONY - Suede buckle-strap sandal boot
Balmain Jacket...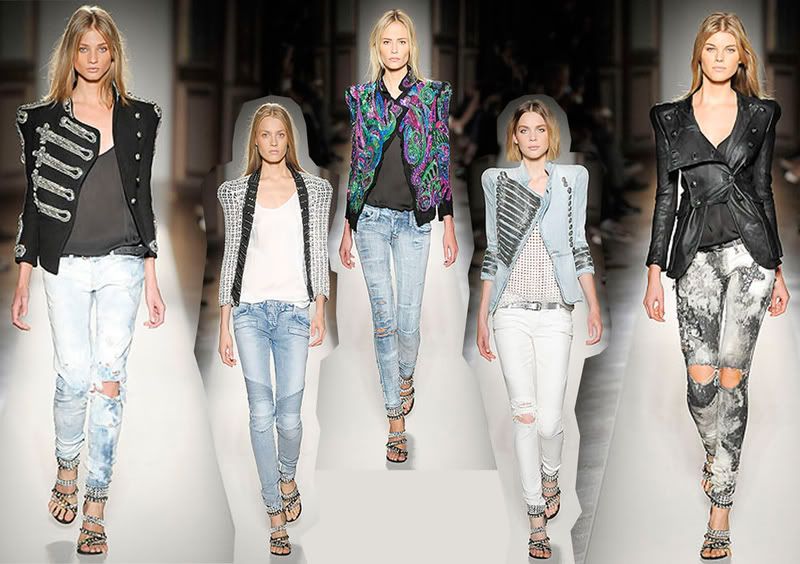 yaaaaaaaawnnnnn...cwuapek ah...dakkkh!